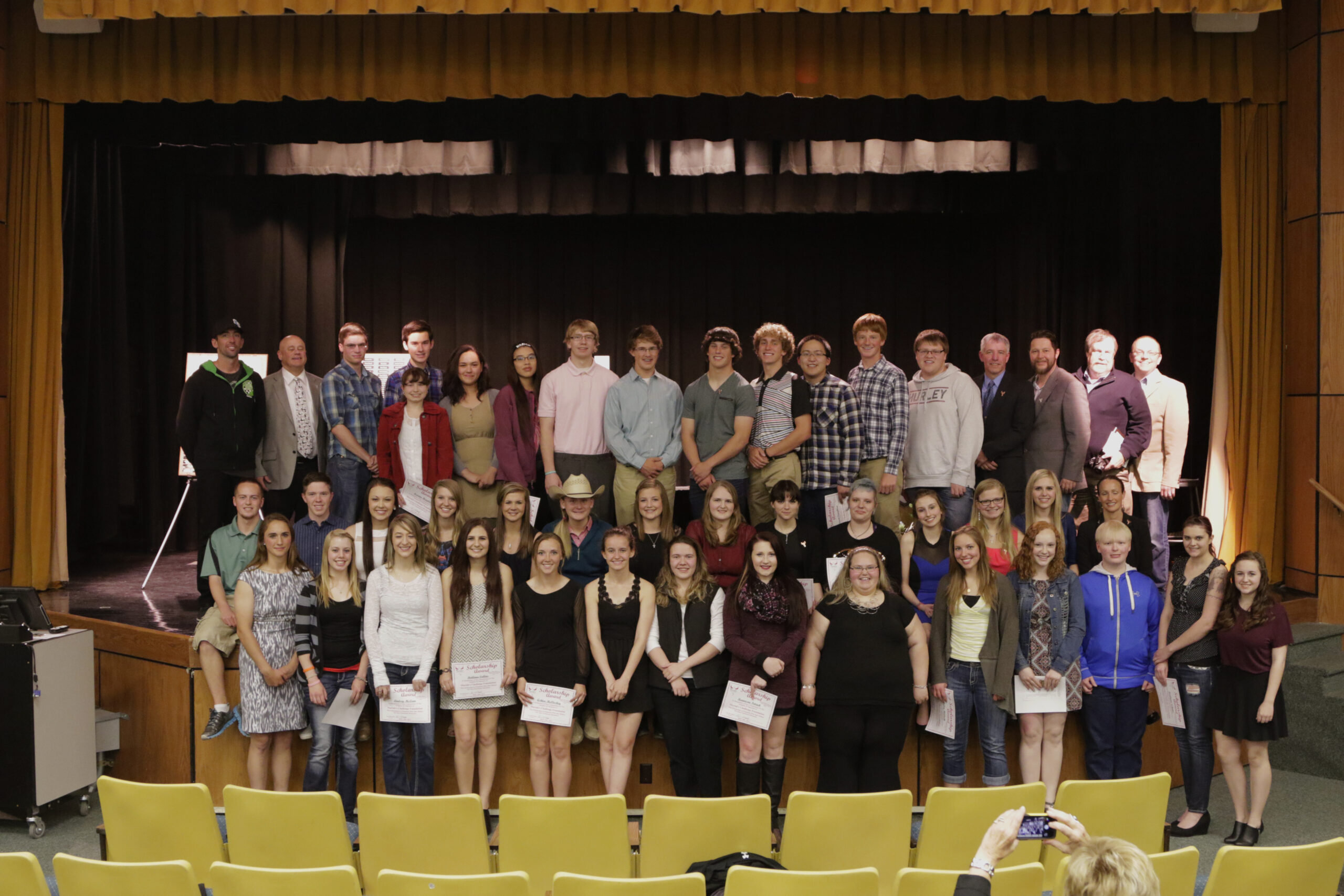 The 2016 Mariah's Challenge scholarship application period for Butte, MT area graduating seniors will open from February 8, 2016 and close on March 31, 2016. Applicants will be contacted soon after the application period concludes and informed of the next steps of the process.
Please go to the Scholarship Page for all information, paper and online application for the 2016 scholarship.
Mariah's Challenge provides the opportunity for Butte-area graduating seniors to apply and earn a one-time, non-renewable scholarship in an amount determined by the organization.  Full scholarships are sent directly to the institution the student will attend. The funds may be used for tuition, books, fees, supplies, and room and board.
2016-02-08 12:00
2016-02-08 23:00
2016 Scholarship Application Period
The 2016 Mariah's Challenge scholarship application period for Butte, MT area graduating seniors will open from February 8, 2016 and close on March 31, 2016. Applicants will be contacted soon after the application period concludes and informed of the next steps of the process. Please go to the Scholarship Page for all information, paper and […]
valerie@digitalsparkcreative.com