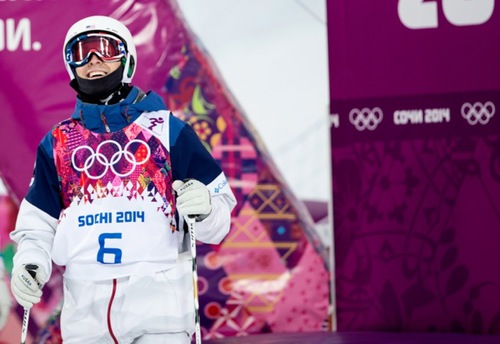 For the entire month of October, Bradley Wilson Studios will be having a sale of 50% off on all art storewide, and will be donating 75% of all profits! To receive your discount, go to: www.bradleywilsonstudios.com at checkout, enter promocode (one word): AngelMariah
From Bradley's Instagram Instagram @wilsfreestyle:
I can't believe this month makes 8 years already. Mariah's Challenge has been such an amazing foundation raising drinking and driving awareness for the community and many communities across the nation. In celebration of her life I would like to announce that Bradley Wilson Studios has teamed up with Mariah's Challenge and will be donating a portion of annual profits to the foundation.

And to add to that, the entire month of October I will be having a sale of 50% off store wide and will be donating 75% of all profits! To receive your discount, at checkout, enter promocode (one word): AngelMariah
2015-10-31 00:00
2015-10-31 23:00
Bradley Wilson Studio Benefit
For the entire month of October, Bradley Wilson Studios will be having a sale of 50% off on all art storewide, and will be donating 75% of all profits! To receive your discount, go to: www.bradleywilsonstudios.com at checkout, enter promocode (one word): AngelMariah From Bradley's Instagram Instagram @wilsfreestyle: I can't believe this month makes 8 […]
valerie@digitalsparkcreative.com