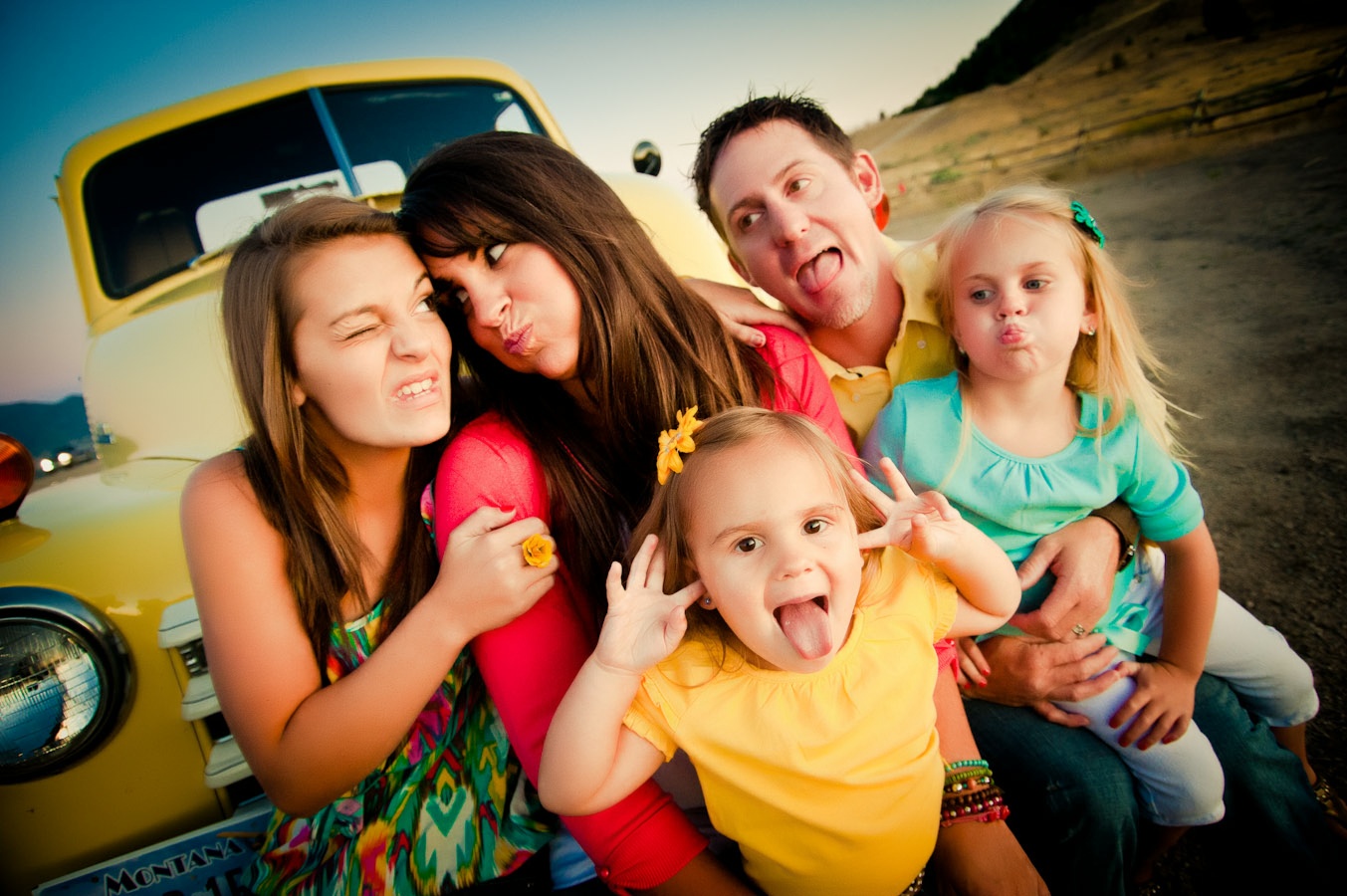 80's Bangs and Matching Jumpsuits haunting you? We've got the solution!
It's fall, and it's the perfect time of year to update your home with portraits that shows the family you are proud of today, plus bonus points, because you'll also be helping donate to Mariah's Challenge!
For the month of October, Lisa Wareham Photography will be donating all portrait session fees to Mariah's Challenge. Sessions must be purchased by October 31st, and the actual session must be scheduled before December 15th, 2015.
Portrait Sessions are your choice of family, extended family, child/children or high school senior portrait. This 45-90 minute session isn't about what you look like, but about the story you tell. Whether you're a family that has deep roots in Butte or a high school senior that loves milk shakes and motocross, your portraits won't be typical.
Portrait session must be purchased by 10/31/2015. Session must take place on or before December 15, 2015. Exclusions apply. The entire session fee will be donated to Mariah's Challenge.
Click here to purchase your session online with paypal, or call 406-533-8125 to find out more or to book.
2015-10-30 00:00
2015-10-30 01:00
Lisa Wareham October Portrait Sessions
80's Bangs and Matching Jumpsuits haunting you? We've got the solution! It's fall, and it's the perfect time of year to update your home with portraits that shows the family you are proud of today, plus bonus points, because you'll also be helping donate to Mariah's Challenge! For the month of October, Lisa Wareham Photography […]
102 West Granite Street Butte, Montana 59701
valerie@digitalsparkcreative.com